Hopper Windows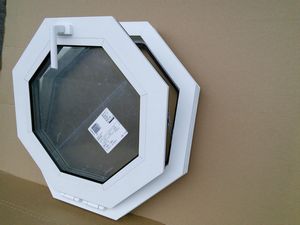 Ideal for ventilating windows.
An inward opening window with multi-point locks that is hinged at the bottom and tilts from the top. This type of opening window can be made very large. 9ft wide x 5ft tall is no problem.
Product Details
Below are links that may be useful when designing for our Hopper windows.
Common Hopper Window Configurations
Click to view the complete Hopper Window gallery.